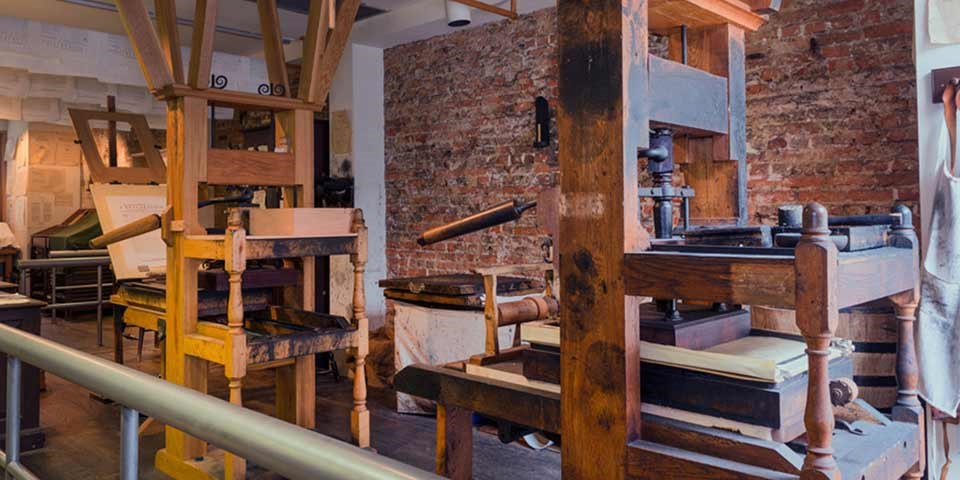 Walking home from work, I was listening to a podcast from Art of Simple on Tech and Family — a topic I'm always interested in as a self-avowed tech-geek and a mom.
Whether you have children or not, I believe that use of technology should be intentional. That's true whether the technology in question is your smartphone or the internet, but also the television and the microwave. In fact, I did some research for a paper a couple of years ago on disruptive technologies throughout history (including the printing press, the printed book, the refrigerator, and don't get me started on the automobile) and the answer is always the same. Technology should be a tool you use and not a tool that drives your behavior.
But that's not what intrigued me.  The discussion later in the podcast turns to how one of the casters had found that she could simplify her life by leaving her smartphone behind and taking her digital camera instead.  And that if she wanted to take notes, she would carry a notebook.  And I thought to myself — why would I want to start carrying (and buying) extra things to replace some functionality I already have on my phone?  In fact, I've worked to minimize the amount of things I have to carry with me so I make my phone do a lot of things — take pictures, take notes, read, watch, talk, chat, plan, schedule, record.  And I realized that this is really where my values of simplicity and [semi]minimalism can diverge.
Or maybe it's a difference in perception.  To me, having fewer items that can multi-task (whether it's my phone or a kitchen appliance) means I have fewer things to care for and fewer things to learn which simplifies my life.
So what are your thoughts?  Does simplicity to you mean going "analog" or is there an overlap between your definition of simplicity and minimalism?